FREE Virtual Field Trips To Zoos -No Permission Slips Needed
Now you can take free virtual field trips to zoos right from the comfort of your own home. Think you can't go anywhere over Spring Break, well think again. Thanks to technology, it's now possible for you and your family to visit.
all kinds of places from the comfort of your living room. When I was teaching Kindergarten, one of my student's favorite things to do was to tune in to the live cams from everywhere from the Monterey Bay Aquarium to the National Zoo in Washinton D.C., and beyond. It was a great way to open the door to learning about life around us in a fun and unique way without ever leaving the classroom. With so many families turning to online learning activities, we've compiled a list of some of our favorite free virtual field trips to zoos and aquariums for you, so enjoy your "visit"! The best part, for these field trips, there are no permission slips needed Here are some of our favorite virtual field trips to zoos:
Zoos
Disney's Animal Kingdom opened its doors to guests thus introducing to the world a place where the magic of nature with rare animals and world-class entertainment came together but this year Disney's Animal Kingdom marked its anniversary on Earth Day, April 22, with more wild adventures than ever before and reconfirmed their commitment to the Disney Conservation Fund and preserving wildlife and protecting the planet for future generations by inspiring action. From creatures wild and whimsical to Broadway-caliber shows, from unparalleled experiences toward-winning conservation efforts, from exotic lands to cuisine that celebrates a global park, Disney's Animal Kingdom Theme Park is a world of adventures from day to night, with exotic animals, prehistoric giants, and beloved Disney characters
Kilimanjaro Safari: full ride experience of Kilimanjaro Safari. It's a guided tour with fun facts about many of the animals found at Animal Kingdom

Animation Experience at Conservation Station: This lets you learn how to draw Disney animated characters and you even learn a little about the animals you're drawing
When it comes to zoos, the San Diego Zoo is world-renowned. Now you can take a peek into various zoo exhibits with these live cameras from the San Diego Zoo! There's also an archive of old footage if you're really looking for some animal fun. Although right now the San Diego Zoo and San Diego Zoo Safari Park are temporarily closed to visitors, you can still take a free virtual field trip to see the majestic residents that make up the zoo community.
PANDA MEMORIES
In honoring the terms of their conservation loan agreement with the People's Republic of China, 27-year-old Bai Yun and her son, 6-year-old Xiao Liwu, have been repatriated to their ancestral homeland.
But luckily you can still enjoy the archived footage of Bai Yun and Xiao Liwu at the San Diego Zoo recorded from January through April 2019.
The Smithsonian's National Zoo sits on 163 acres in the heart of Washington, D.C.'s Rock Creek Park. Founded in 1889, the Zoo is currently home to more than 2,700 animals representing more than 390 species. Lions, tigers, giraffes and the zoo's beloved giant pandas are just some of the many animals that call the 163-acre park home and about 25 percent of the zoo's residents are endangered. All of the animals at the National Zoo – which is also a global research center and conservation center – are cared for by world-class zoologists and veterinarians. Although temporarily closed to the public due to the Covid 19 virus, The National Zoo, which is located in DC's residential Woodley Park neighborhood and, like all Smithsonian museums, admission is free.
While you are watching pandas chomp on bamboo, play in trees and tumble in the grass, specially trained volunteers with Friends of the National Zoo are hard at work using these cameras to collect behavioral data on the giant pandas. Be sure to toggle back and forth between Panda Cam 1 and Panda Cam 2 using the tabs at the top of the video player to get the full Panda Cam experience.
Houston Zoo
The Houston Zoo is a 55-acre zoological park located within Hermann Park in Houston, Texas, United States. The zoo houses over 6,000 animals from 900 species. It receives 2.1 million visitors each year and is the second most visited zoo in the United States. It is accredited by the Association of Zoos and Aquarium. Like the San Diego Zoo, the Houston Zoo is also hosting a number of live cams so people can still get their animal fix. Its offerings include a giraffe cam, a gorilla habitat cam, rhino yard, and more.
LIVE ON CAMERA AT THE HOUSTON ZOO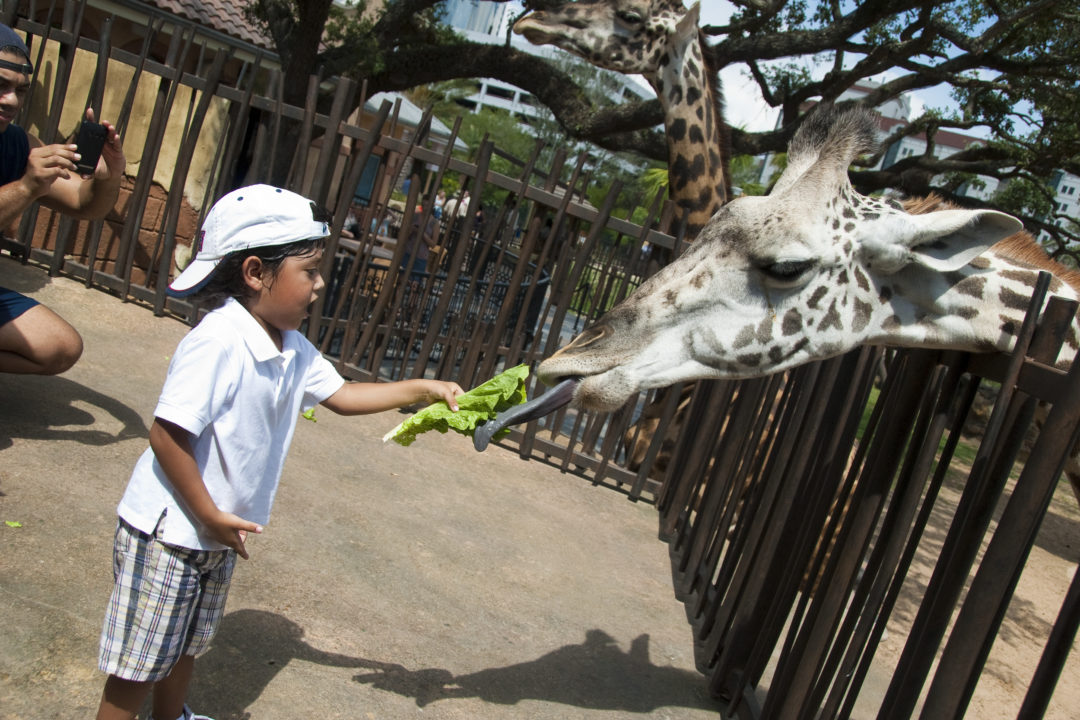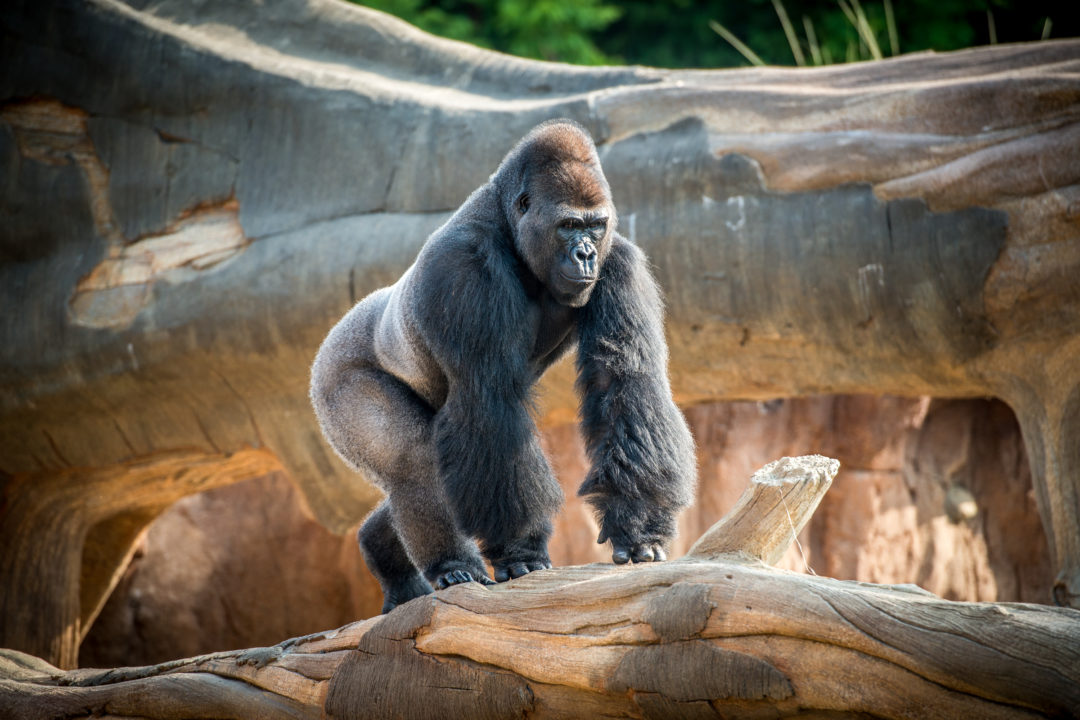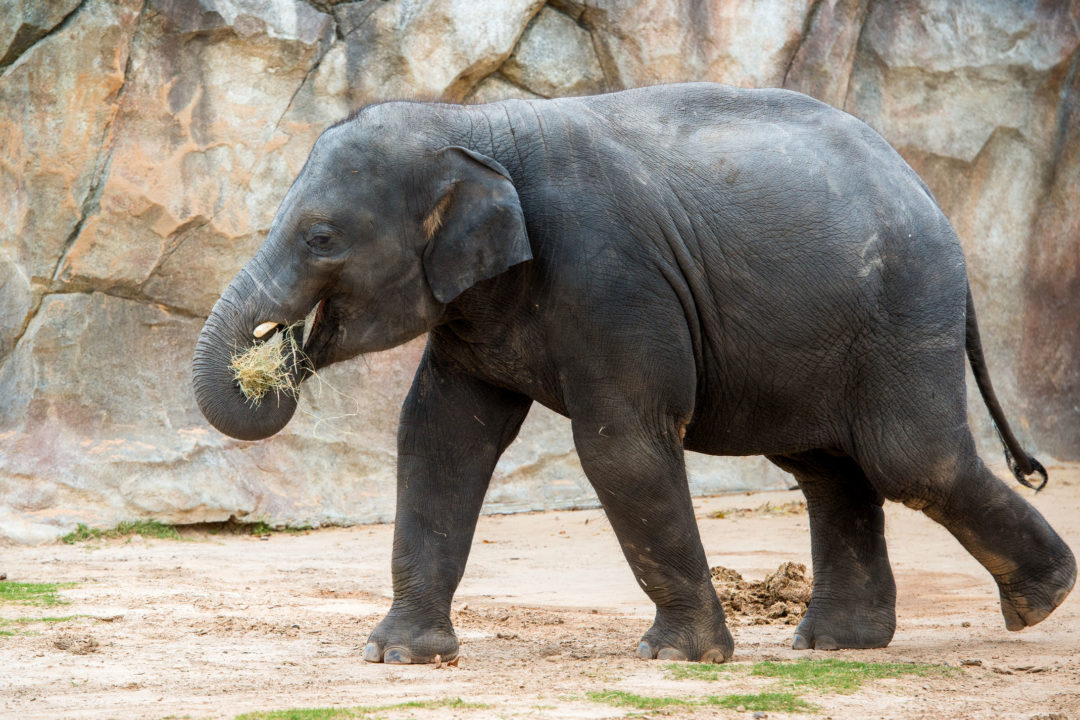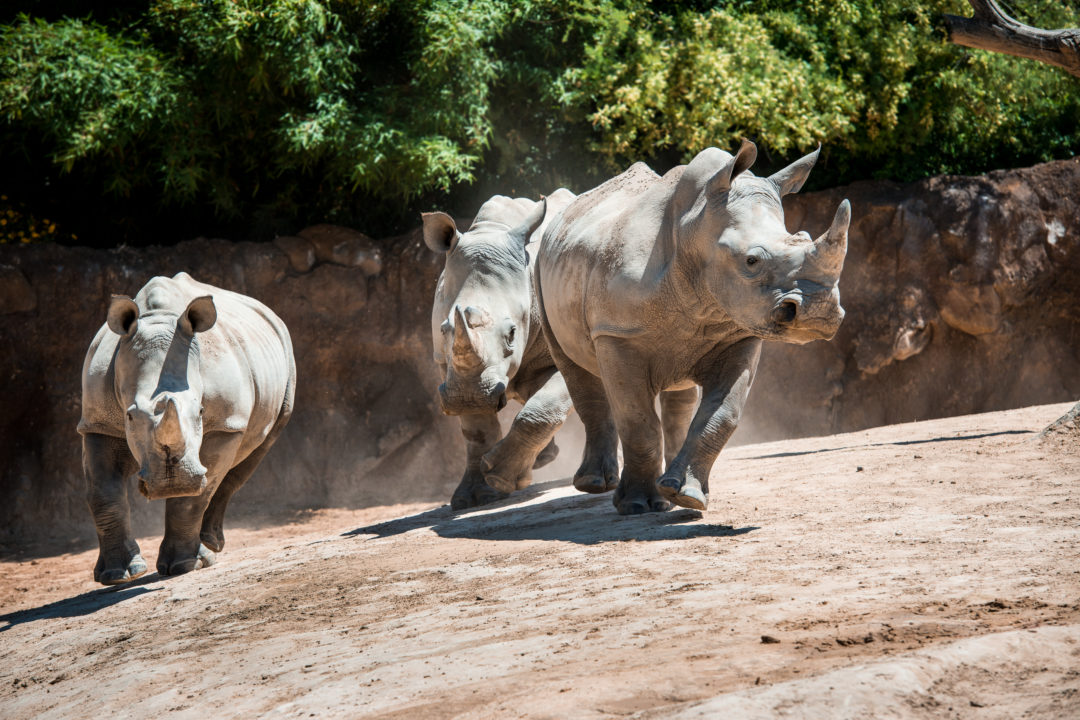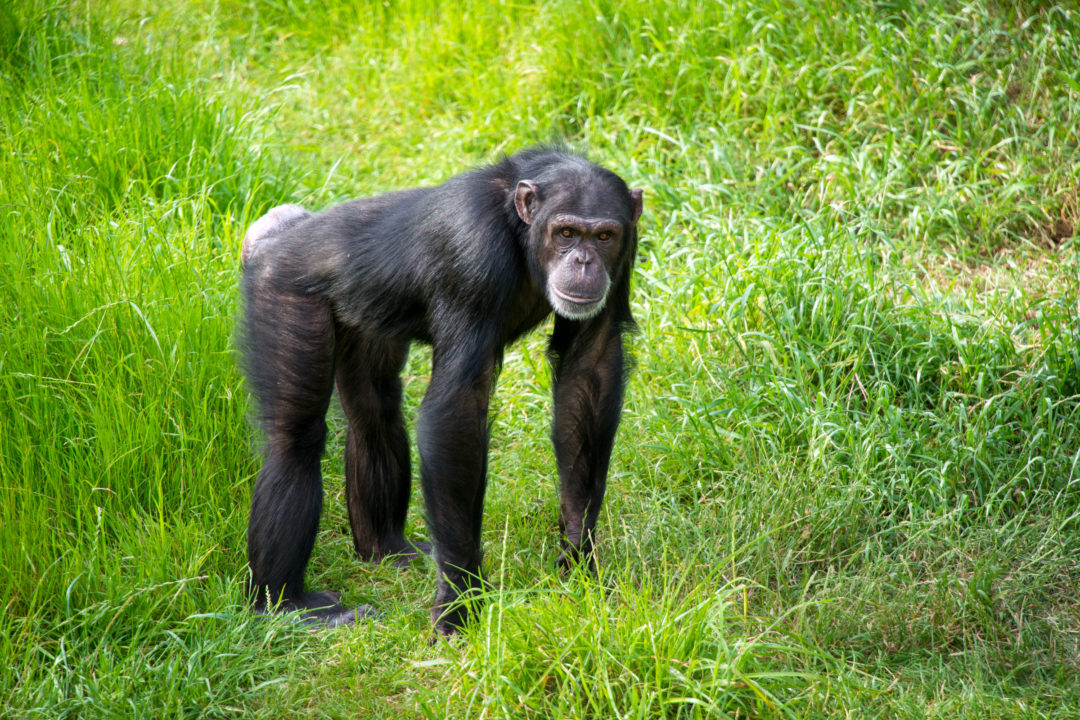 With so much of this school year taking on a hybrid combination of distance learning, virtual learning, homeschooling and even when we slowly return to the classrooms when the time comes, it's always great to know that you can still take a FREE Virtual Field Trips to Zoos without ever leaving the house. What is your favorite virtual field trip?